Out there - Engineer Print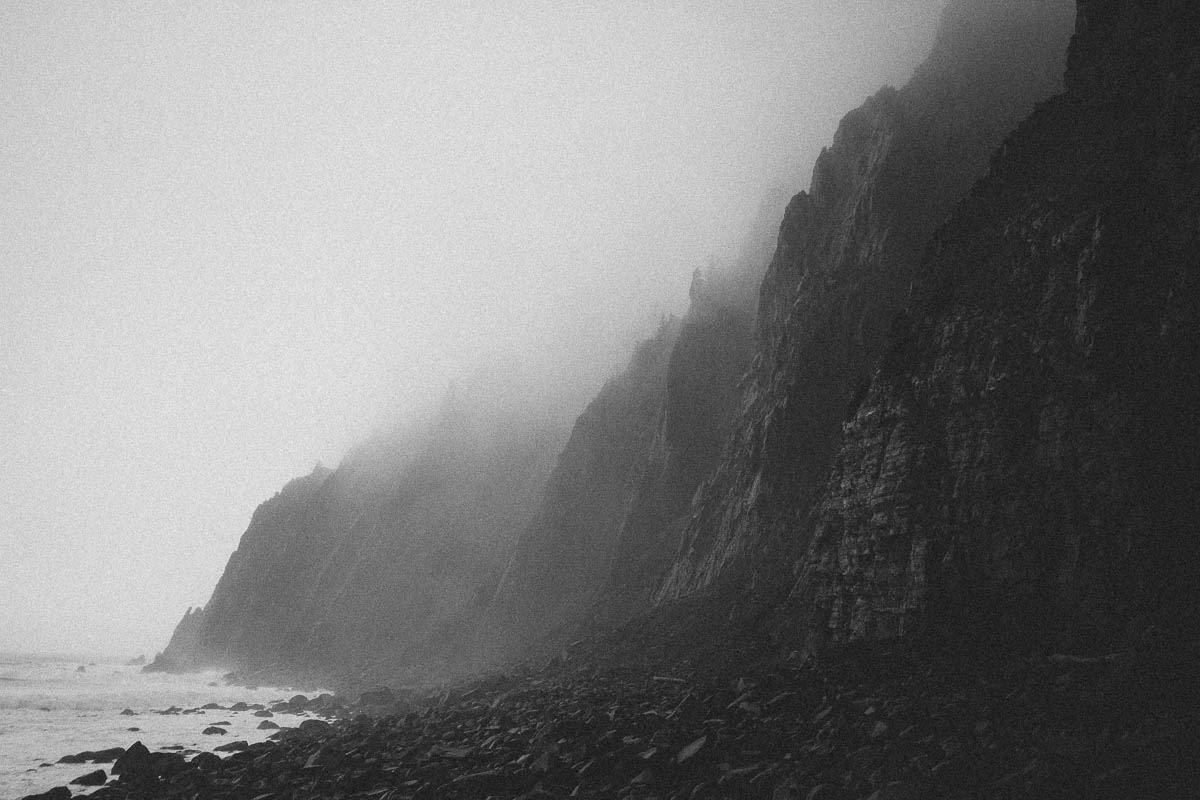 Out there - Engineer Print
Of all the pieces I've printed so far from this series of home, this is the one that seems to stop people in their tracks. Printed big, this photo is beautiful, visceral and absolutely haunting. It is a view of a place that is very familiar to those who've spent time here, but seen from a vantage point that most haven't been to.
Engineer prints are photos that are reproduced on heavy duty architectural paper. These prints have amazing detail, a slight texture and great feel to them.
**Please note - I hand select each type of wood for the rails to pair well with the print of your choice. This is one of my favorite parts of the whole process - seeking out and finding interesting and used lumber for each project. This gives each finished piece a unique feel and no two are exactly alike. And, while every piece is chosen for it's beauty and function, sometimes because I am giving new life to old lumber, rails might have minimal blemishes or old nail holes.
Custom orders always available.
with or without wood hanger: